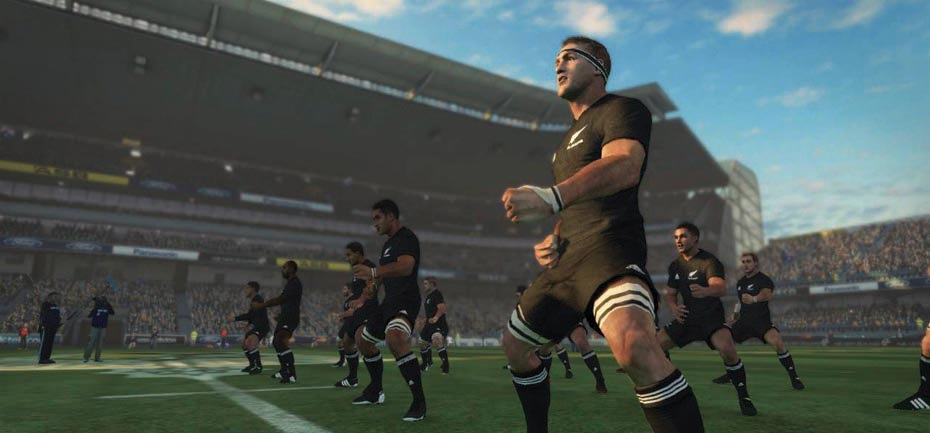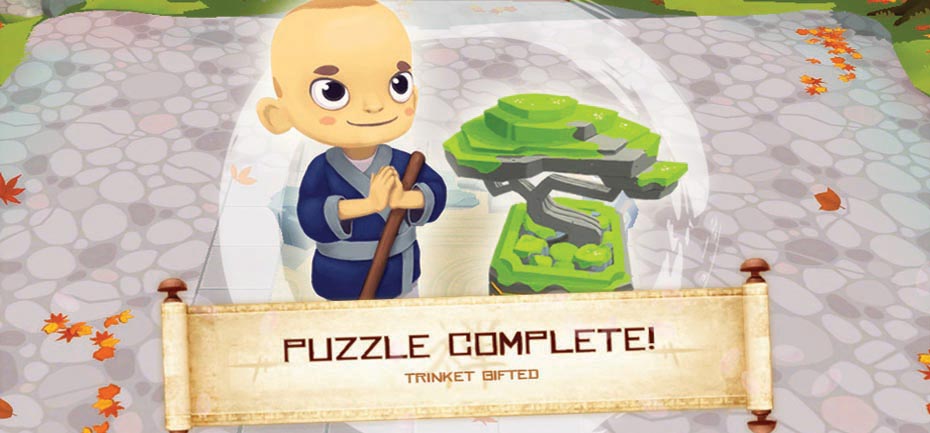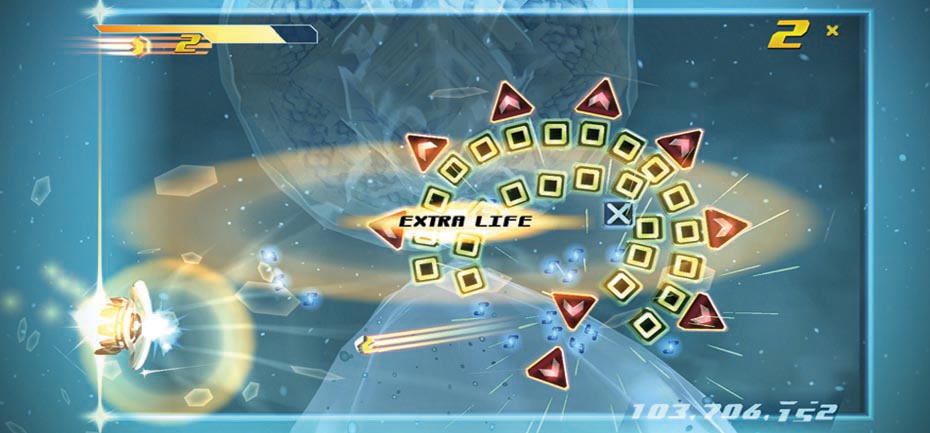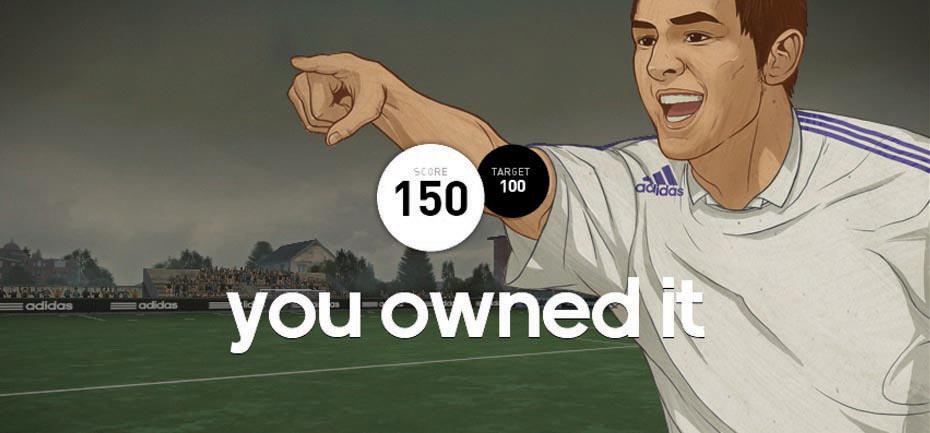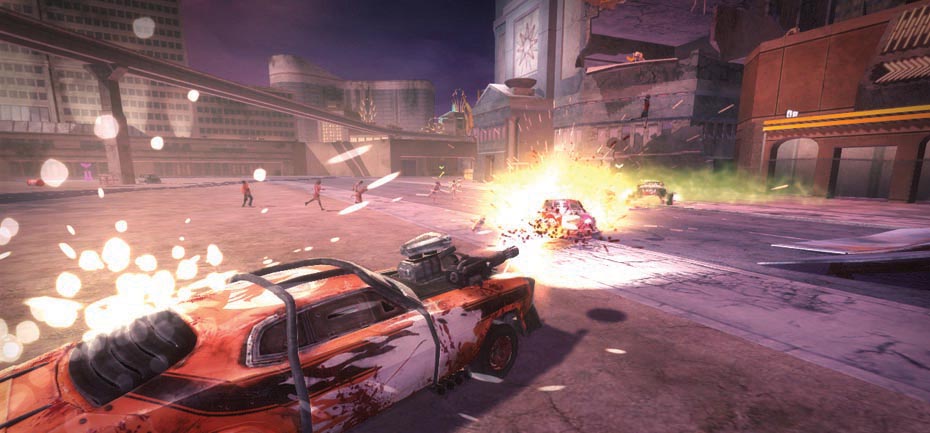 Developed by veteran game studio Sidhe, STENCIL® is a reusable, cross platform template and toolset for TRC compliant, usability tested user interface and stardard functionality. STENCIL® focuses development where it should be, on the game itself rather than compatibility and compliance.
Reduce cost and development timeframes
Decrease submission risk
Add rich, best practise functionality
While Sidhe is currently using STENCIL® on internal projects only, we are taking enquiries from developers who may be interested in levering the technology for their own titles.
To register your interest and for more information, please email

---
http://pikpok.com
http://sidhe.co.nz
Copyright© 2012 Prodigy Design Limited. Stencil® and Sidhe are trademarks or registered trademarks of Prodigy Design Limited. All rights reserved.